I have had a few occupations since school was out: hair dresser, accountant (hated it), mattress maker in a drapery company

and lithographer in three different print shops--the last one, for 21 years. Sprinkled in amongst the last two print shops, I also drove a school bus.
I have been married and divorced a couple of times (I call it single again.)
I have two kids and one foster son. My oldest, a daughter lives in Hot Springs and is trying to become a history teacher. My son lives in Dallas and is a computer analyst. The last I heard from my foster son, he was in Bartlesville. I have one grandson, a teenager in Hot Springs.
I have owned, rode and drove horses but only have my saddle now. I have owned and rode a motorcycle.
I love to garden (yes, even mow), dance, swim, ride roller coasters and airplanes and hike (there are 10 lakes, some good sized and some small within 30 minutes of my house.)
I have shot the rapids on a raft in Colorado, rode a camel (hated it), rode an elephant, flown back East a few times and dipped in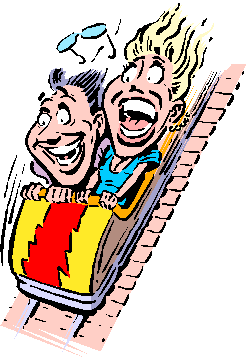 theAtlantic Ocean, etc
.